PhotographY - product, COMMERCIAL, modeLING.
Chances are you have heard the phrase "A picture is worth a thousand words". As cliche as it is, it couldn't be more accurate. Photography serves as a representation of your brand's story in a visual way. Whether on location or in the studio, you want to make sure that the photographs you are getting will tell that story in the best possible way, without having any extra elements within the shot that do not serve the brand.
Photos of your products or services speak volumes about your business. First impressions are everything, and the photos that your business shares with the world, whether professional or amateur, reflects on the professionalism and credibility of your business to your potential customers. Without professional quality photos that can grab your viewer's attention and interest, and reveal the best qualities of your products or services, you may have lost a potential sale before you even make your pitch. Bottom line: Professional photography helps you sell more.
There is a direct link between using professional high-quality images in your business, and the growth of your sales. By having professional quality photos of your products or services, you are better able to bring out the best qualities and features of your products or services and convey that to your potential customers, and the more your potential customers are able to clearly see the quality or benefits of your products or services, the more likely they will be to buy your products or services, and become actual customers.
Our photographers at Giant Haus have worked with notable brands such as Dutch Bros, PUMA, Pint Rider, ACE Cider, Jim Segel Chevy, Jefferson Spirits and more.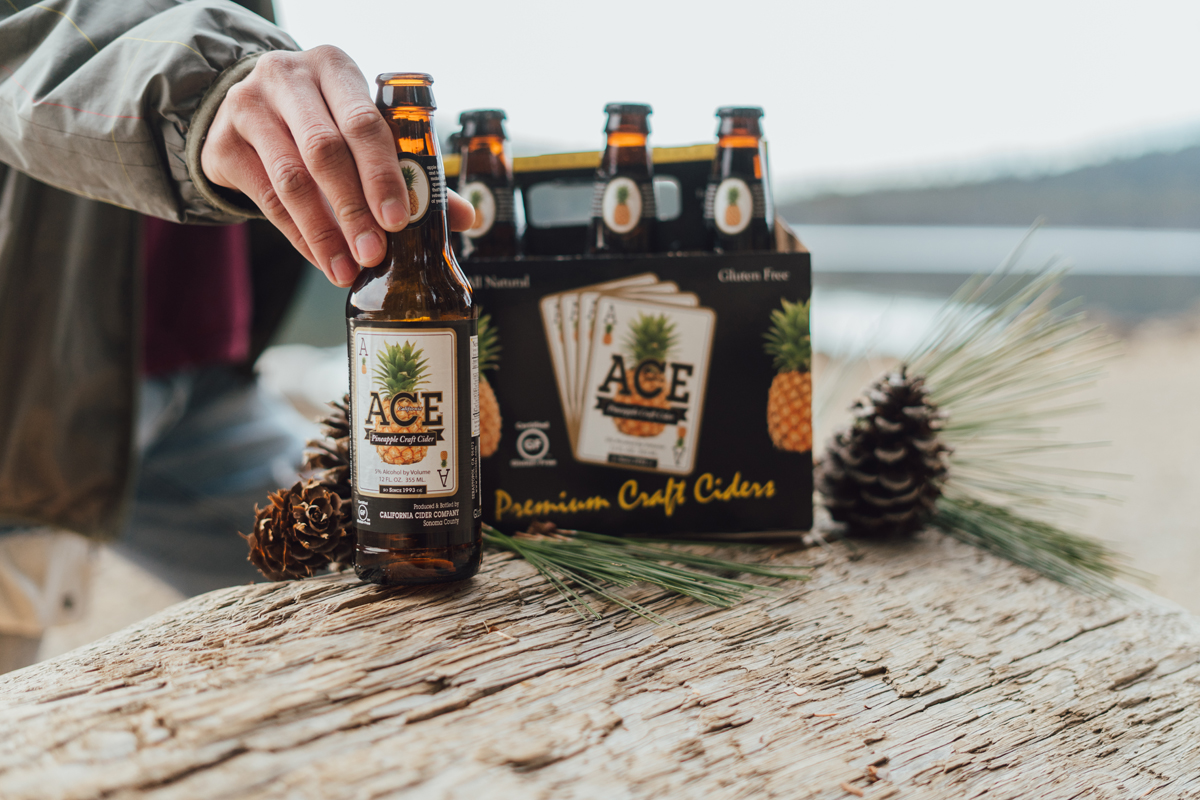 Giant Haus™ is a Creative / Ad Agency based in Medford, Oregon. We specialize in Graphic Design (Web, Ad, Apparel & Product), Photography, Videography, Digital Marketing (SEO, Social Media & AdWords), Brand Management & Consulting. We proudly serve & travel throughout Southern Oregon, including Central Point, Grants Pass, Ashland, Phoenix, Talent, Rogue River, Eugene, Portland, and through California and Washington State.
Contact us today and let's talk!